Welcome to the
Hotel Schwedenhaus

Wismar

The hotel is located on the southern outskirts of Wismar next to a park with children's playground and a pond.

Are the water park Wonnemar, the zoo in the Hanseatic city, the University of Wismar and since 2003 a UNESCO World Heritage Site historic old town in the vicinity.
Central location
The central location of the Wismar day trips are in the maritime Hanseatic cities of Lübeck, Rostock and Stralsund always a popular destination.
Of course, the state capital Schwerin and the island of Poel and Fischland Darß is equally a must.
The rooms
We can provide our guests single and double rooms and the popular with families family rooms with a separate children's bedroom and kitchenette.
The in-house and free parking for our guests is located directly behind the hotel and provides even groups who plan to travel with their own coach ample parking.
Housekeeping takes place every second day and on wish also takes place daily.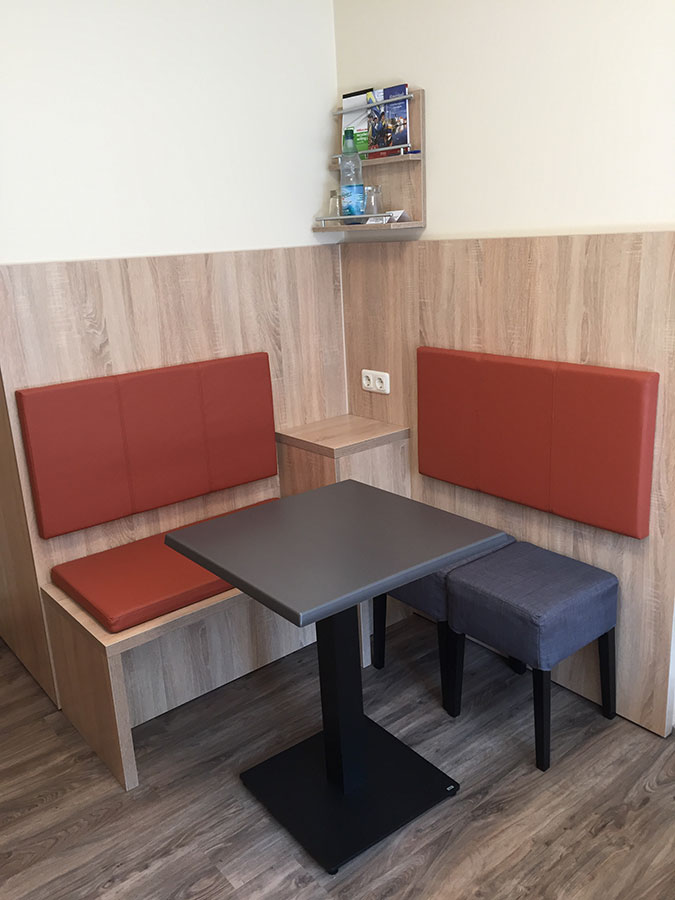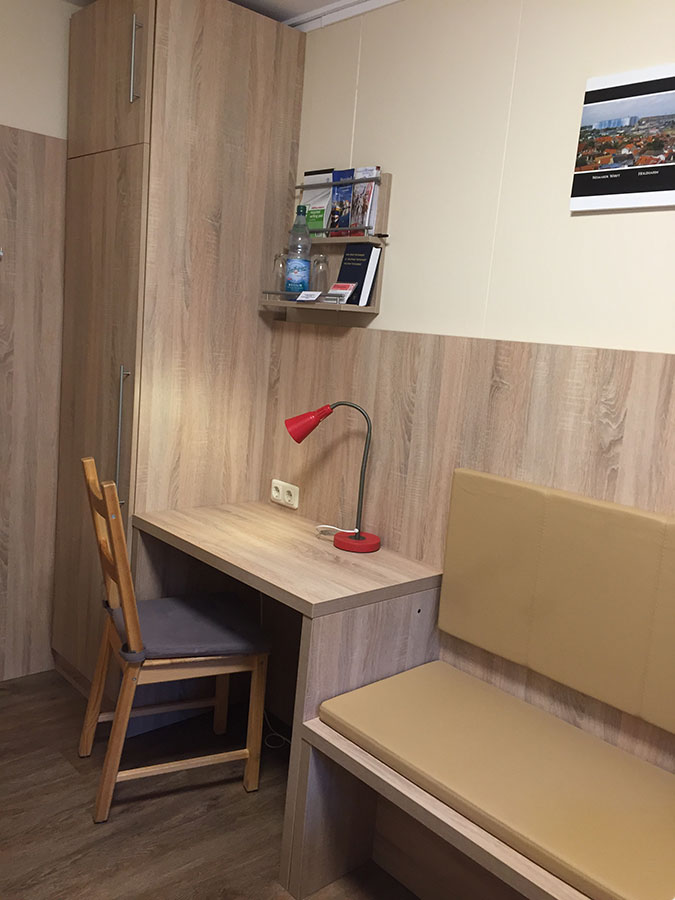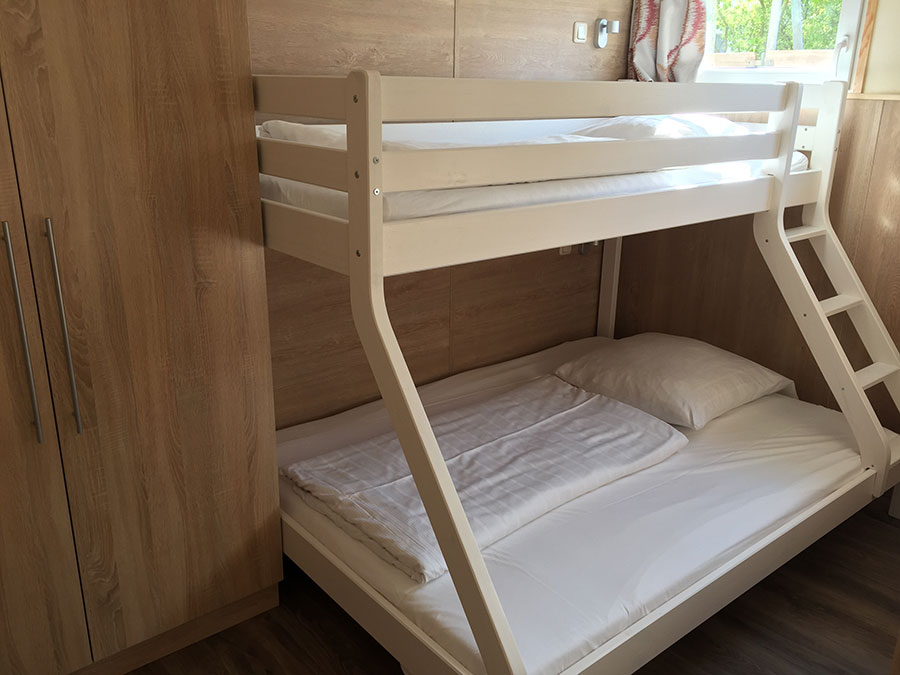 Room prices
(incl. Wireless, parking, VAT., and bed tax)
STANDARD ROOM, 17qm
room with shower and toilet, double bed, desk, flat screen TV
DOUBLE BED ROOM
89,00 €
***
DOUBLE BED ROOM FOR SINGLE USAGE
59,00 €
***
May, June, September
DOUBLE BED ROOM FOR SINGLE USAGE
69,00 €
***
July, August
DOUBLE BED ROOM FOR SINGLE USAGE
89,00 €
***
FAMILY ROOM, 25qm
Room with shower and toilet, double bed,
Seating, flat-screen TV and extra area with bunk bed
(Lying area above 90x200cm – max. 80 kg, lying area below 140 x 200)
FAMILY ROOM
(2 adults + max. 3 children up to 17 years from a common family)
139,00 €
***
COMFORT DOUBLE ROOM
139,00 €

***
Breakfast
(06:00 – 10:30 a.m.)
per person 8,00 €
Children up to 10 years of age have free breakfast
Parking for cars and coaches
Suitcases and luggage garaging
Storage facilities for bicycles 40
Pavilion in the garden courtyard
Extensive information from the environment
Hotel Schwedenhaus Wismar
Betriebs- GmbH
Sella Hasse Straße 11
23966 Wismar
Tel: 03841 / 3274 0
Fax: 03841 / 3274 103
Bankverbindung
Deutsche Kreditbank AG
IBAN DE35 1304 0000 0350 8868 00
Legal information
Owner: Britta Weiß & Falko Rüdiger
Tax number: 080 / 110 / 04505
Commercial register: HRB9951 Schwerin